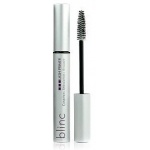 Blinc Lash Primer (8.5 g / 0.3 oz) $26.00 USD Convert
Your lashes are exposed to the same environmental stresses as the rest of your body. Additional demands like continuous mascara application, curling, pulling and rubbing can lead to fewer and thinner lashes. Lash treatment is something that is often overlooked, yet your lashes play such an important role in how you look.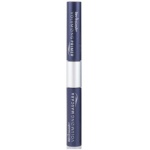 Revitalash Double-ended Volume Set - Raven $28.00 USD Convert
Double-ended Volumizing Primer 3.0 ml with Volumizing Mascara Raven 3.0 ml

Define the beauty of your natural eye contours for a stunning, eye-popping finish. These high-performance formulas create longer, thicker, fuller more luxurious lashes with long-wear performance and all day volume confidence.