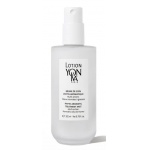 Yonka » Cleansers Toners & Masks



Yonka Lotion PNG Normal Oily Skin Toner (200 ml / 6.76 floz) $49.00 CAD Convert
Yon-KaŽ Lotion Normal to Oily Skin is formulated without alcohol and with essential oils to refresh, soothe, and balance skin after cleansing. Yon-KaŽ Lotion Normal to Oily Skin help to regulate healthy oil production, and can be used to set makeup or for a boost of hydration throughout the day.

1 Review!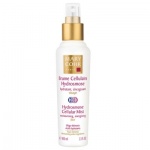 Mary Cohr » Cleansers, Toners & Exfoliators

Mary Cohr Hydrosmose Cellular Mist (100 ml) $31.37 USD Convert
This mist, with ultra-fine droplets, penetrates the heart of the cells to moisturize skin. May be used morning and evening underneath your regular cream or throughout the day, even to made-up skin, to deliver a permanent source of moisturization with repeated application during the day.