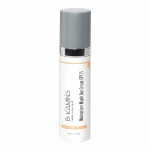 B Kamins » Moisturizers
B Kamins » Sun & Body



B Kamins Maple Day Cream SPF 15 (50 ml / 1.7 floz) $91.05 USD Convert
A super emollient hydrating day cream for the face and neck areas that helps to supplement the skin's natural oils diminished by the aging process, environmental sun damage or after an illness. This formula contains a very high concentration of Bio-Maple™ Compound, key water-binding ingredients and vitamins A and E to hydrate, nourish and condition skin. This preparation is also useful for healing scars, softening cheloids, and as a spot treatment for psoriasis and dry skin patches.

Formerly called B Kamins Maple Treatment Day Cream SPF 15 (jar).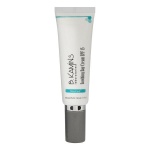 B Kamins » Moisturizers
B Kamins » Sun & Body
B Kamins » Calm


B Kamins Soothing Day Cream SPF 15 (50 ml / 1.7 floz) $62.74 USD Convert
A gentle, emollient day cream to help moisturize dry skin conditions associated with rosacea and related couperose skin complexions. This hydrating, anti-oxidant formula helps to protect skin from UVA and UVB sun rays, which are known to be harmful to rosacea-type skin. A high-performance daily moisturizer to help diminish the appearance of fine lines and wrinkles. A perfect primer for makeup.

Formerly called B Kamins Booster Blue Moisturizer SPF15.