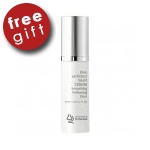 Free! Laboratoire Dr Renaud Celeste Smoothing Perfecting Elixir (30 ml / 1 oz)

This exceptional treatment, distinguished for its unique, ultralight, incredibly silky, melting texture, is a smoothing, perfecting elixir that has an immediate, visible effect.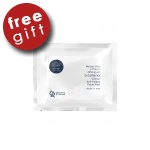 Free! Laboratoire Dr Renaud ExCellience "Lifting" Anti-Fatigue Tissue Mask (1 sheet)

An innovative "lifting" mask that bonds perfectly to facial contours and chin for a plumped, revitalized, refreshed and glowing skin.