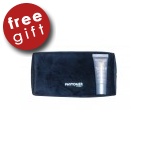 Free! Phytomer Pionniere XMF Radiance Retexturing Serum (15 ml)

PHYTOMER, pioneer in marine biotechnology, brought together for the first time XMF and VMR, 2 new generation marine sugars, in a "second skin" serum. Featured in a luxurious melting texture, this marine biotechnology concentrate offers the skin a new texture, restoring its original radiance. Day after day, the skin texture is refined, pores look visibly reduced, the appearance of wrinkles is smoothed and skin suppleness is restored.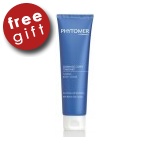 Free! Phytomer Toning Body Scrub (150 ml / 5 floz)

Rich in OLIGOMER® and marine salts, this toning scrub eliminates dead cells delivering the minerals and trace elements essential for healthy skin. Skin is left feeling infinitely soft, smoothed and moisturized.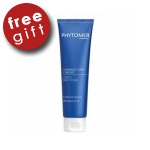 Free! Phytomer Gentle Body Scrub with Glasswort Oil (150 ml / 5 fl oz)

Exfoliant with Particles
Formulated with a trio of moisturizing, exfoliating and remineralizing natural ingredients to renw your skin in one, silky step.